3 to 5 Questions for Authors:
In Which A Librarian asks a Talented Author a Small Number of Questions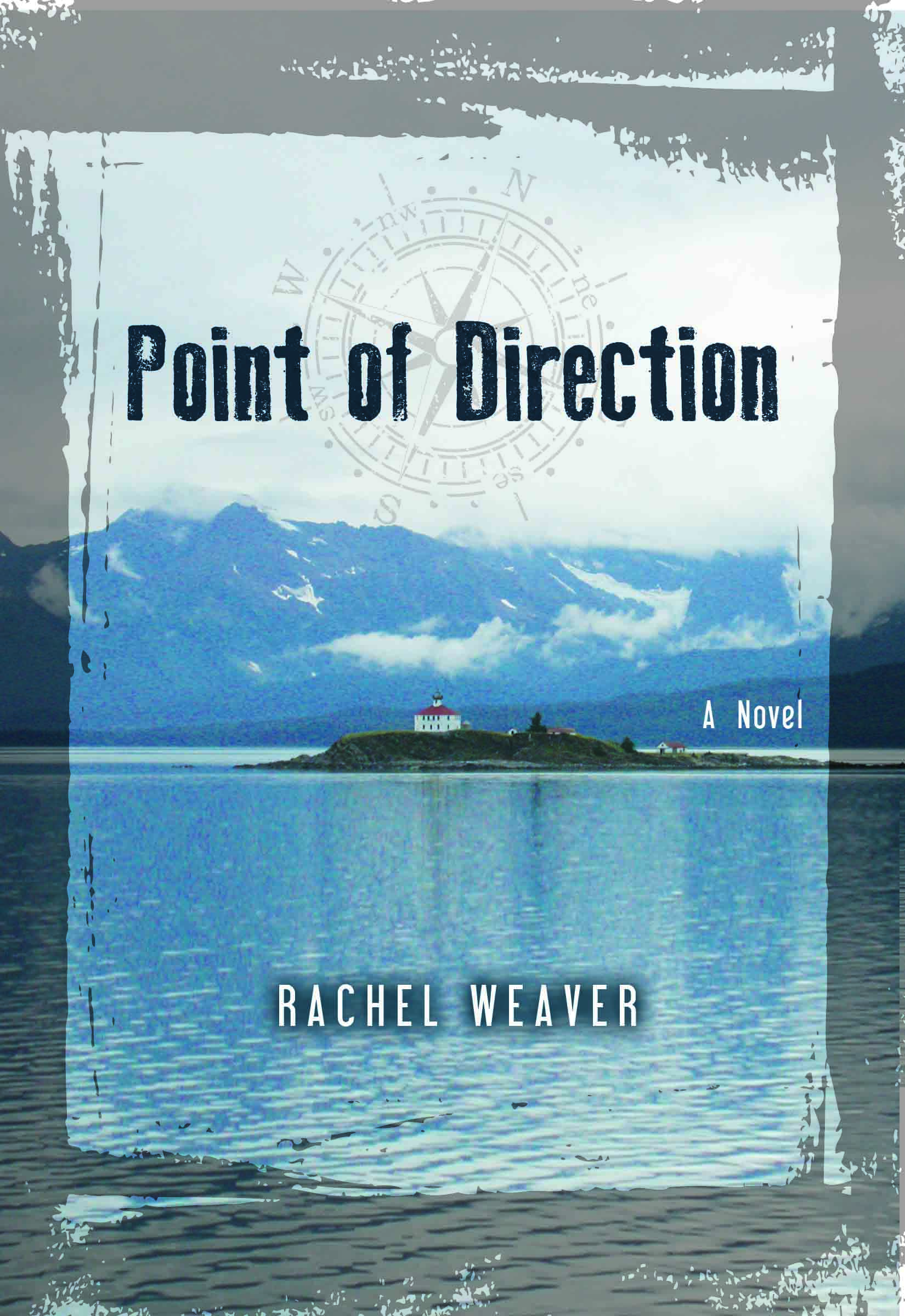 We were fortunate enough to have author Rachel Weaver stop by the Woodmere branch to promote her new novel Point of Direction. This adventure story set in Alaska has been described as romance, psychological thriller, and moving literary fiction. Check it out and decide for yourself! Weaver's debut novel is an Indie Next selection and has been praised in Publisher's Weekly and O, The Oprah Magazine. We see big things coming for Rachel and we're so happy she came by and answered our 3 to 5 Questions:
Q: Point of Direction definitely has elements of adventure in it. Do you have any favorite adventure stories?
A: My dad was a storyteller and big adventurer, from hitchiking to travelling through Mexico, so I grew up always hearing stories of mischief and adventure. I also love Ordinary Wolves by Seth Kantner.
Q: Have any books or authors helped to shape you as a writer?
A: Written on the Body by Jeanette Winterson; Hemingway for his sparse and adventurous writing and Louise Erdrich for her lyrical prose.
Q: Tell us some of your most vivid memories of libraries or librarians, good or bad (but hopefully good).
A: I have a lot. To get my first library card, I had to be able to write my name and I practiced and practiced for hours because I wanted a card so bad! My Mom would take us every Saturday and check out four books and let us pick out books too, but I wanted my own card.
Another one: when I lived in Petersburg, Alaska, I decided I needed to read poetry and just started at A, reading one poet from each letter, A to Z.  Petersburg is a small town (only about 1,000 year-round residents) and when the librarian got a grant to purchase more books, she took suggestions from patrons on what to buy in order to fill the collection with material that the residents loved. I suggested so many titles that one day when I came in, she had changed the "New Books" sign to "Rachel's Books"!
Q: Finally, what number would you be in the Dewey Decimal system?
A: Oh, I think I would be in the 500s. (The 500s is the Science section of our non-fiction collection and includes subjects like natural science, math and physics, astronomy, plants, and zoology, the perfect section for an adventure seeker like Rachel!)
To learn more about Rachel Weaver and her book, visit http://www.rachelweaver.net/ and watch the super awesome book trailer for Point of Direction here.