The Reference Couch
In Which A Librarian Tries to Solve Your Personal Problems with Literature
Today a question for the multi-tasking lover of music and literature from Joelle:
Q: Can you tell me some good music to listen to while reading that is not classical?
A: The folks over at Psychology Today say the jury's still out on whether or not it's productive for you to listen to music while you're doing other stuff. I guess they've never experienced Dark Side of the Rainbow. I think, with the right type of music and a good book, you can get an excellent flow happening. And, as always, Tom from Sight & Sound can help you find it.
Here are the library's Top 10 albums to listen to while reading:
William Ackerman – Imaginary Roads (Guitar Music, New Age)
Ansel Adams: Official Film Soundtrack (Instrumental Music that brings to mind the American wilderness)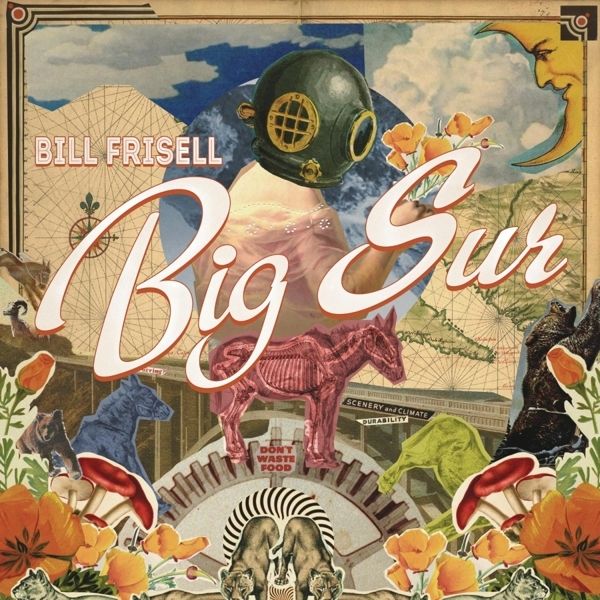 Bill Frisell – Big Sur (Jazz)- "California dreaming adds sweep to jazz."
Wes Montgomery – Movin' Wes (Jazz)
Carlos Nakai – Earth Spirit: Native American Flute Music
Noah Preminger – Before the Rain (Jazz)
Got a question for The Reference Couch? Email us at ask@tadl.org, or send a message to us on Facebook.