Party Banter Friday: 
In Which A Librarian Provides You With An Interesting Fact to Make You More Popular During Weekend Socializing
Have you ever wondered where the picture we use for our PBF posts is from? You probably have, because I often forget to mention it as a photo credit at the bottom of the post. I am one of a rare breed of librarians who is not super into details. We do exist. You can spot us by our typos, mis-buttoned cardigans, and "eh" shrugs.
A post written by my type of librarian goes something like:  I type "mis-buttoned cardigan" and remember the scene in the movie Mixed Nuts, where Steve Martin confesses his love to Rita Wilson and tells her the first day he met her, her sweater was poking into her chin. And then I start writing a different post about Steve Martin-related library material. And then in that post I mostly just talk about that one King Tut skit.
If you're thinking, "Hey sometimes I like to read actual complete thoughts, maybe even backed up by facts", I will try to keep my thoughts from straying long enough to recommend to you Grand Traverse Journal:
GTJ is our library's locally produced digital magazine and it features articles about local and natural history. Here you can read about mysterious Chinese laundrymen of the 1800s, fairy ring mushrooms (say whaaaaa?), electrotheraphy baths (sounds like a really bad idea, was it? You have to read to see!), roller skating as sport, and other kicky posts with "Ring a Ding Ding" in the title that catch my perpetually darting eyes. The articles are submitted by our patrons and edited by local author Richard Fidler and our library's very own Amy Barritt, AKA Local History Whiz Kid.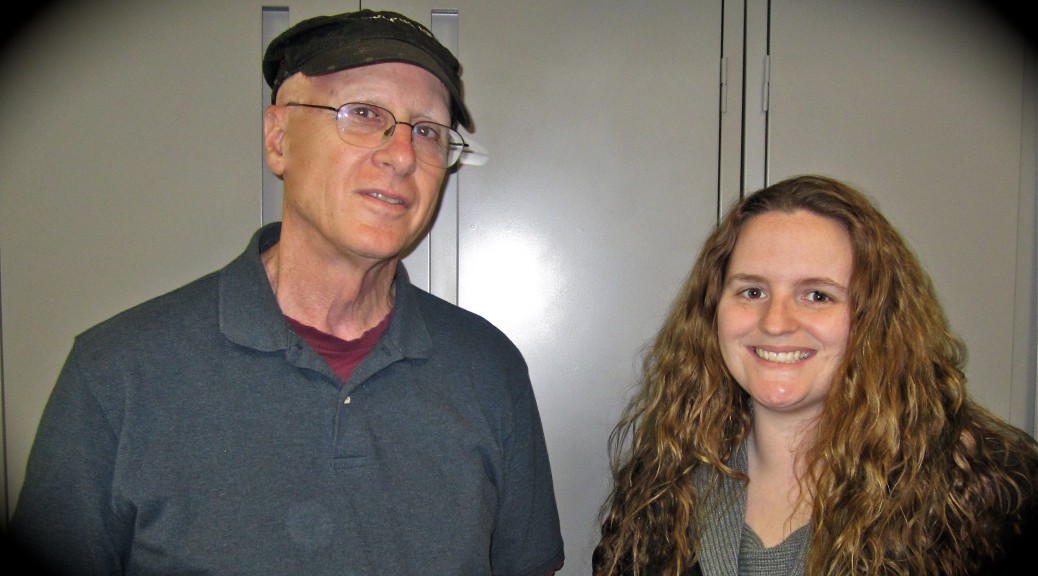 Does this qualify as a party fact? Darn skippy it does. Grand Traverse Journal can provide you with all the facts you need to banter away at your weekend shindigs.
Walking in downtown Traverse City with friends? You can casually mention that Front Street was first paved in 1905.
Nothing to do? Suggest moseying over to Lake Leelanau to seek out the extremely large meteor that's been hanging out at the bottom since 1879. 
Marveling at some club mosses on a weekend evening? You know, those are not actually mosses (it's a spore thing).
So go now! Check out Grand Traverse Journal! Whew! That was a lot of focus for me. Wait, what else am I supposed to say here?
Oh yeah:
Photo Credit: Our featured image for PBF is a picture from our digital history collection. You can view the original image and browse our collection here.